Welcome to HairStraightenerLab.com!
We are a review and comparison website providing guidelines about straighteners and related accessories. Looking for the perfect hair straightener can be a real pain to know where when all of the products you've bought either lack the flexibility or need to attack your hair to get the ferociously desired hairstyle.
We aim to provide the best information and always try to ensure you choose the best flat iron available in the market.
Why HairStraightenerLab.com?
We're Here to Help You in Your Straight-hair Journey – It's about Finding What Works for You and Your Hair Type and Sticking to It. Whether You're Looking for Products, Advice, or a Friendly Ear to Lean On!
Many websites exist about Flat irons, Hair Dryers, Hair Sprays, brushes, and related tools. However, most of them cover the basic things, and as an expert on Straight hair, I thought I could do even better, helping to choose the best flat iron. As a result, we are continuously publishing reviews, accessory recommendations, and resources on this website. Most products we choose aren't from top-of-the-line models loaded up with junk features and overpriced; most of the time, we've picked are of the "great enough" variety because this is generally where our needs and the correct prices disrupt each other.
Topics We Are Covering
Flat Irons
Hair Brushes
Hair Dryers
Related Tools & Accessories
Thanks for visiting this about page. If you have any questions, feel free to contact me. I would love to get back to you.
Regards,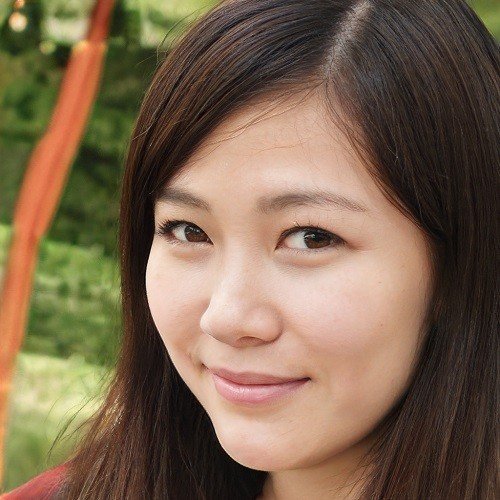 Edna K. Martin
Founder, Editor – HairStraightenerLab.com