As an Amazon Associate I earn from qualifying purchases. Learn More
A relaxer can offer a semi-permanent solution for those looking to stretch their natural hair and rock a sleek hairstyle.
However, a relaxer can damage your hair if you are not intentionally ensuring that your hair remains healthy.
Thankfully, there are ways you can take care of your relaxed hair.
In this article, you will learn of different ways you can take care of your relaxed hair. Let's jump on it, shall we?
What Is Relaxed Hair?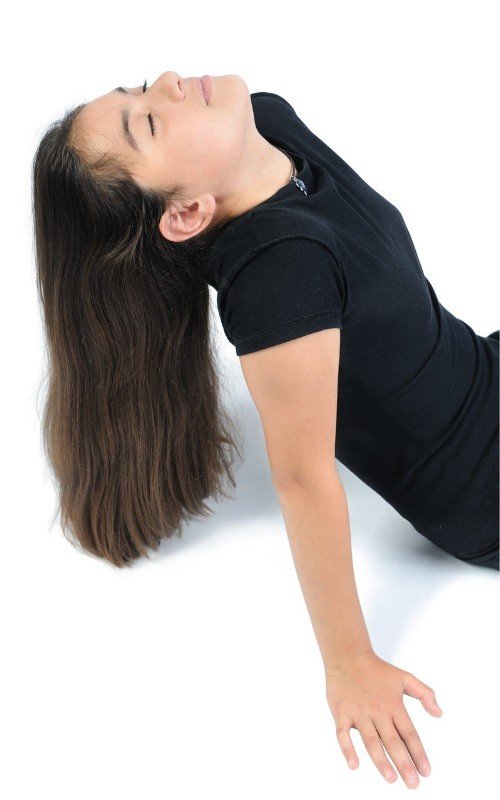 Relaxed hair has been treated with the "creamy crack," so to speak; it has undergone several treatments with harsh chemicals.
These chemicals strip the hair of its protective layer and leave it dry and prone to breakage.
Related: How to Use a Hot Air Brush
How Can You Care For Relaxed Hair
Hair breakage and split ends are one of the worst nightmares for people with relaxed hair. It just screams unhealthy hair and makes you shudder. Well, here are some tips to help you care for your relaxed hair.
Shampoo Your Hair
Shampoo your hair and rinse thoroughly after each relaxer treatment to get the chemicals entirely out of your hair. Left-over relaxer will continue to work on your hair, weakening it further and potentially burning your scalp.
Ensure that you use a sulfate-free shampoo. That way, you can avoid stripping your hair further of nutrients.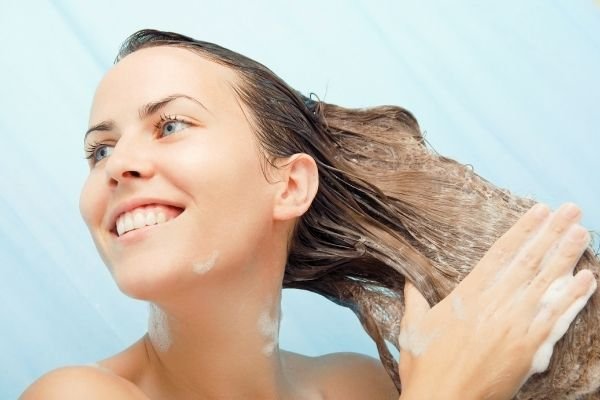 Use A Neutralizing Shampoo
Relaxer can mess up your hair texture and pH; a neutralizing shampoo helps remove all traces of the relaxer from your hair.
The active ingredients in the neutralizer reach down into your hair shaft and stall the action of the relaxer.
Work the neutralizer throughout your hair and leave it for a few minutes before you rinse it off. Then apply a protein treatment to help replace the protein that you lost during the relaxing process.
Related: Why is My Hair Poofy After I Straighten It
Condition Your Hair
Relaxed hair is often dry and prone to breakage. So you should be deliberate with your conditioning treatment.
Use a lightweight moisturizing conditioner to cleanse and rejuvenate your hair. Use a cleansing conditioner so that you add moisture to your strands rather than stripping them of the much-needed moisture.
Avoid Heat
Your hair is already vulnerable as it is, so you should avoid any form of high heat. Try healthy alternatives like air drying that helps you to achieve your desired look without further damage to your hair.
You can braid your hair while it's wet and leave the braids in until they dry. The point is to avoid high heat.
Related: How to Bleach Hair at Home
Deep Condition Your Hair Regularly
For healthy relaxed hair, deep condition your hair at least twice a month. Apply a generous amount of the conditioner all over your strands and cover with a plastic cap. If you have the best hooded dryer, put it on low heat and sit under it for 30 minutes.
If you don't have a hooded dryer, you can sleep with the plastic cap over your head; body heat will increase the penetration of the conditioner. Once a month, apply a protein conditioner to replenish the lost proteins steadily.
Do A Hot Oil Treatment
At least twice a month, treat your hair to hot oil treatment. You can warm coconut, olive, or jojoba oil and gently massage it into your hair.
Once your hair is covered with the oils, wrap your hair in a shower cap and leave the oils to seep in slowly for 30 minutes. Set a timer to help you to keep to time.
Put Your Hair In A Protective Style
Protective styles help minimize hair breakage that results from the harsh elements. Avoid manipulating your hair frequently; leave it in the protective style for at least a week. Buns, braids, weaves, and twists are great protective styles you can rock.
Trim Your Hair Regularly
Relaxers make your hair brittle and make the ends more prone to breaking. To curb this, trim your hair as needed; remember the trimming should be sooner rather than later.
What To Avoid
Like all things, relaxed hair has its dos and don't. Let's take a look at what you should not do to your relaxed hair.
Don't over process your hair. Give it at least 10 weeks to recover before you apply another round of relaxers.
Don't relax your whole hair. Target only the new growths
Avoid shampoos with sulfates; they are harsh and strip your hair of the little moisture it has
Please don't leave your hair down for long; put it in a protective style
Don't bleach your hair immediately after your relaxer treatment. Give it at least two weeks so that it doesn't break too much.
How Do You Prevent Your Relaxed Hair From Breaking?
I've learned from experience that it is possible to avoid the usual breakage that relaxed hair suffers. Yup, with these tips, you can prevent your relaxed hair from severe breakage.
Routine Protein Treatments
Protein treatments are your best friend. They help strengthen your hair from root to tip. Since I started my relaxed hair journey in 2015, I have incorporated protein treatments into my routine, and I can tell you, they work!
Keep Your Hair Moisturized
Well, moisturized hair will not break. So ensure that you keep your hair moisturized at all times. Deep condition, use a leave-in and moisturizing shampoo. Don't forget to lock all the juicy moisture in with an oil.
Use A Wide Tooth Comb
I know the damage the wrong comb can do to your relaxed hair. After lots of research and experiments, I finally stumbled upon the magic that is the seamless wide-tooth comb. With it, a good part of your problem is solved.
Wear Protective Styles
I'll end by telling you to keep your hair in protective styles. Trust me; they save you a lot of hair breakage. Oh, and remember to use your satin bonnets and pillows at night.
Conclusion
Relaxed hair is generally weak and at more risk of breaking. However, there are ways to keep your hair healthy.
I have outlined the best way to care for your relaxed hair and keep it healthy. Follow the tips.
About Author (Edna K. Martin)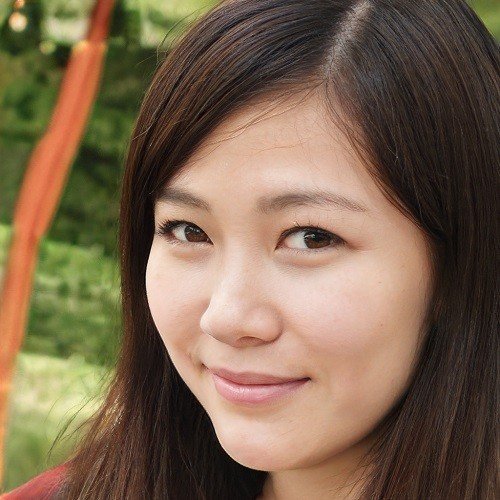 Edna K. Martin is an expert in skincare and hair care. With years of experience in the beauty industry, she has developed a deep understanding of the science behind healthy skin and hair; has a wealth of knowledge about the latest products and techniques. She is a certified skin care coach and has helped many people achieve a clearer and healthier complexion. As a hairstylist, View Profile ››